Service & Maintenance
Coffee Works has its core business foundation in the service & maintenance sector, therefore we have a vast amount of knowledge in the technical aspects of espresso machines, coffee grinders, Taylor heat treatment, soft serve machines & Thermoplan cream machines. In order to minimize loss of revenue, we provide LOAN UNITS while major services are being completed in the workshop.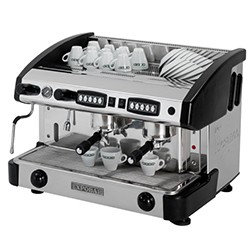 We are well known among franchises & big brand stores for our service & maintenance.
We pride ourselves in having a quick response time to call-out needs.
We have factory certified technicians, & our workmanship is impeccable.
We have a 98% success rate with our HOPPER REPAIRS on the Taylor soft serve machines, which come with a 12 month warranty period.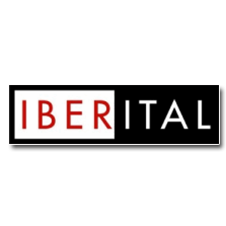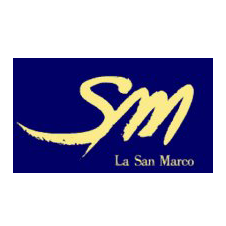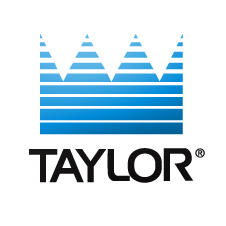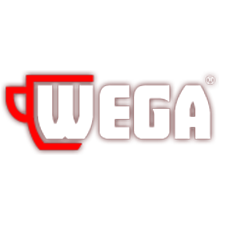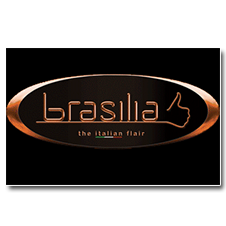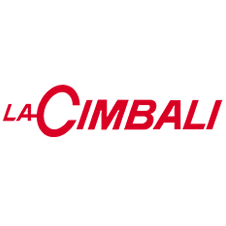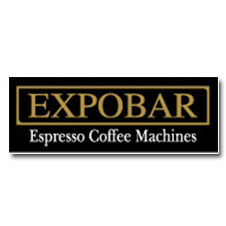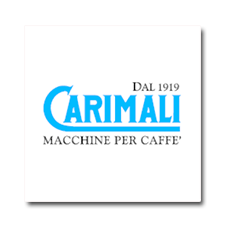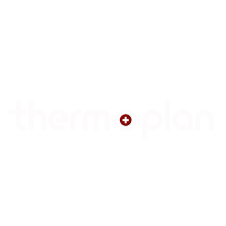 Coffee Works is well known for affordable and reliable pre-owned equipment.
Our pre-owned equipment are completely refurbished, resprayed and comes with a 6 – 12 month warranty.
All pre-owned espresso machines are supplied with a Brita professional water filtration system complete with a digital flowmeter, all valued at R2900.00 in the Gauteng area.
Trade-ins are welcome.
Reference
Currently servicing stores in the following franchise brands
and many more independent stores